Four Head

Welding Machine for uPVC Window and Door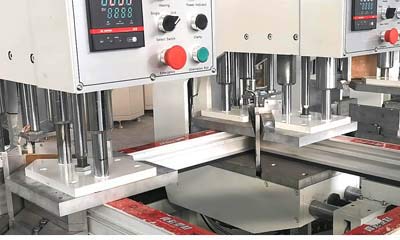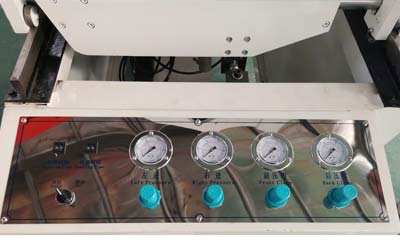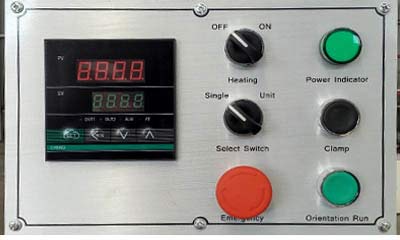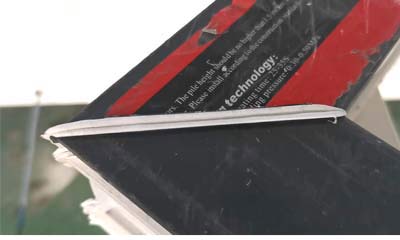 PRODUCT DESCRIPTIONS
1. This four head welding machine for uPVC window (operation guide) is designed for welding uPVC windows and doors,is mainly uPVC win-door processing equipment for making PVC doors and windows, the machine is composed of two left heads and two right heads, which can complete various forms of PVC window welding. It is a high-efficiency window machinery for you factory to manufacturing PVC windows. It adopts pneumatic transmission and movement, CM oil-free lubrication sleeve and linear motion bearings.
2. The adopted programmable controller (PLC) ensures the four-head welding machine for uPVC window running more steady and reliable.
3. Adopt the second pressing function to ensure the corner welding strength.
4. Professional three-layer welding boards to meet different height of
PVC
window profiles
.
5. The head of the four head PVC welding machine can be used individually, combative, or jointly as well as be combined at will.
6. The adaptability of the HJ02-4*4500 to different profiles is an important plus for your production: all parameters such as heating time, joining time, welding temperature, joining pressure and fusing pressure, etc. can be individually adjusted.

7. In order to ensure the accuracy of the mullion corner welding, it is necessary to use a V cutting machine and a PVC mullion cutting machine to cut the PVC window profile.
8. Various PVC window corner shapes such as┎ ┓┳┏┓┏┳ ┏┳┓ ┏┳┳┓, can be welded in one operation with this four head PVC welding machine.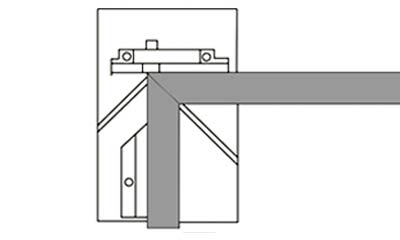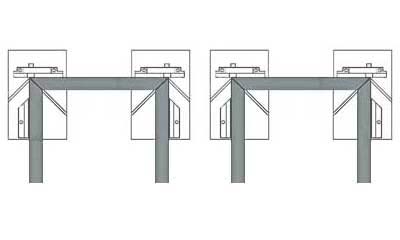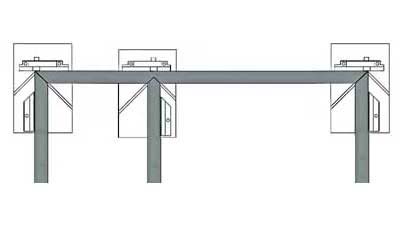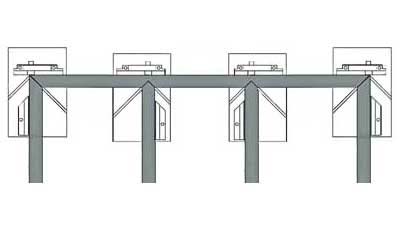 WELDING PARAMETERS SETTING GUIDE
TECHNICAL SPECIFICATIONS
| | |
| --- | --- |
| Power supply | 380V/50Hz |
| Input power | 4.5Kw |
| Dimensions:(Width×Depth×Height) | 5400×1100×1700mm |
| Weight when empty | 1450Kg |
| Air pressure | 0.5~0.8MPa |
| Air consumption | 150L/min |
| Welding width(max) | 120mm |
| Welding height | 20~120mm |
| Welding range | 400~3500mm |

Welding Process Video: