CNC

Corner Cleaning Machine for PVC Window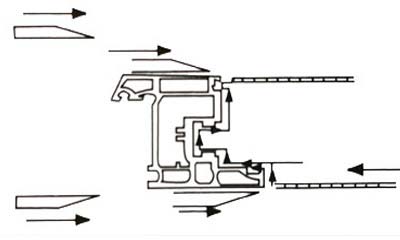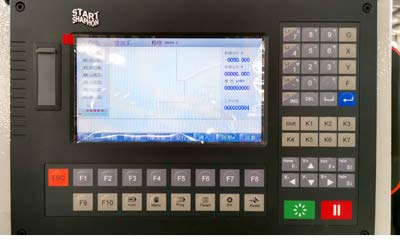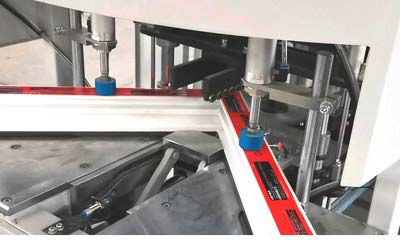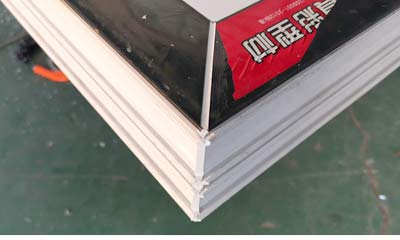 PRODUCT DESCRIPTIONS
1. This CNC corner cleaning machine for PVC window is suitable for cleaning the upper & below surface of uPVC window frames and the welding seam cleaning of the outer 90° corner. It is a professional PVC corner cleaning equipment for making uPVC doors and windows.
2. Use saw blades to milling the outside of the window corners, long use life, upper and below roller broaches to clean the upper and below surface welds.
3. X-axis and Y-axis use ball screws, closed-loop private server motor drive to ensure high accuracy of cleaning corner, speed can be adjusted.
4. Adopt industrial-grade computer system, closed-loop control, simple programming in teaching mode, directly call the automatic operation of the angle clearing process after programming. Flexibility and a constantly high processing quality is therefore guaranteed for your PVC window production.
5. Programs for various profiles can be programmed and stored, and there is no need to reprogram the program next time it is used.
6. The operation of this CNC corner cleaning machine is easy, after a call out the program of the profile, when the window frame is placed in the positioning position, the automatic corner cleaning machine automatically runs the corner cleaning process.
TECHNICAL SPECIFICATIONS
| | |
| --- | --- |
| Power supply | 380 V/50 Hz |
| Input power | 2.0 Kw |
| Dimensions:(Width×Depth×Height) | 2000×1930×1700 mm |
| Weight when empty | 550 Kg |
| Air pressure | 0.5~0.8 MPa |
| Air consumption | 200 L/min |
| Main-shaft Revolution | 2800 r/mm |
| Max profile height | 30~120 mm |
| Min profile width | 30~110 mm |
*All specifications, dimensions, and design characteristics are shown in this automiatic PVC corner cleaning machine are subject to change without notice.