Single Head High-Speed Copy Routing Machine for Aluminum Profiles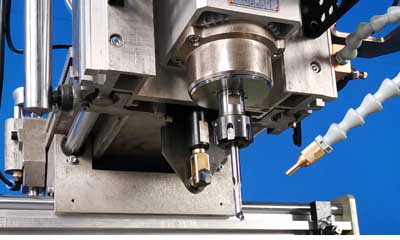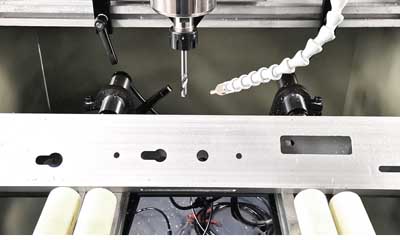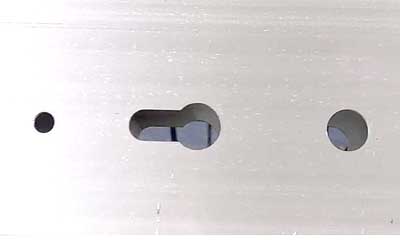 COPY ROUTING MACHINE DESCRIPTIONS
1 This aluminum single head high-speed copy routing machine is used to process various types of holes and slots such as aluminum window keyholes, drainage grooves, water slots, and hardware installation slots. It is the main aluminum profile milling machine for making aluminum windows and doors.
2 The aluminum copy routing machine is equipped with standard profiling templates for various holes and slots of aluminum alloy to control profiling size, profiling ratio is 1:1, the profiling is easy to adjust and replace, and the application range is wide. Templates can be customized according to customer aluminum window processing requirements.
3 This single head high speed copy routing machine adopts a high-speed milling motor and profiling needle milling head, and the two-stage profiling needle design is suitable for various profiling size requirements.
4 It can be positioned by the rulers at both ends, and the holes and grooves in different positions of the aluminum alloy window profile can be processed.
5 The milling depth can be controlled by the knob button and kept unchanged, which is convenient for milling processing.
6 Through the high-speed milling and atomization device, the grooves processed on the aluminum profile are smooth and clean.

COPY ROUTING MACHINE SPECIFICATIONS
Power supply




380V/50Hz




Input power




1.5Kw

Dimensions:(Width×Depth×Height)




2180×1000×1700mm




Weight when empty




180Kg




Air pressure




0.5~0.8MPa




Air consumption




10L/min




Cutter Diameter

∮5

mm ∮8mm

Copy milling range




235

×

100mm




Main-Shaft Revolution




12000r/min