Handheld Laser Welding Machine Portable Laser Welder Manufacturers

Product description



This handheld laser welding machine adopts a new type of laser generator and professional swing welding head device, which has the advantages of easy to learn, simple operation, beautiful welding seam, and fast welding speed, simple and fast to set up, and provides consistent high-quality results across a wide range of materials and thicknesses. It is suitable for welding aluminum windows and plates, stainless steel plates, iron plates, galvanized plates, and other metal materials, and can replace traditional welding processes such as argon arc welding and arc welding.
1. This handheld laser welding machine has a high welding speed up to 4X faster than the traditional welding speed. It can help your factory save production costs.
2. Laser welding material consumes less and the machine has a long service life.
3. This portable laser welder is simple and convenient to operate, and beginners after simple training can also weld beautiful products.
4. The weld seam is beautiful and smooth, which reduces the subsequent polishing process and post-processing grinding, and improves production efficiency and productivity with no need for machining or straightening deformed parts.
5. High-quality welding of thick, thin, and reflective metals without distortion, deformation, undercut, or burn-through, the workpiece is welded firmly, the operation is safe and environmentally friendly.
The laser welding machine is faster and easier than traditional welding, It is an ideal laser welder for aluminum profiles, home machines, furniture, stainless steel production, medical equipment, advertising industry, shelf manufacturing, chassis manufacturing, and other industries.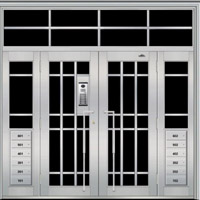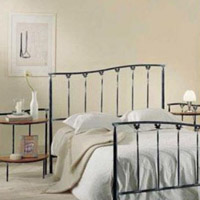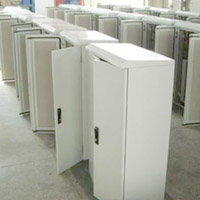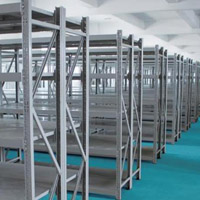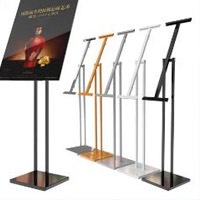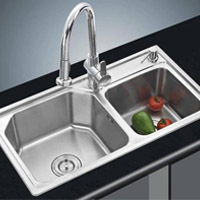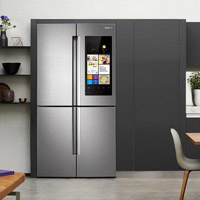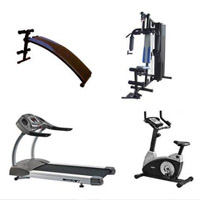 This handheld laser welding machine can be used for welding metal doors such as stainless steel.
When making PVC windows, you need to use PVC welding machines.
When making aluminium alloy windows, aluminum window corner crimping machines need to be used.

Technical specifications
| | |
| --- | --- |
| Power supply | 380V/50Hz or customer specification |
| Laser power | 1000W/1500W/2000W |
| Dimensions:(Width×Depth×Height) | 1105×720×1005mm |
| Weight when empty | 350Kg |
| Laser wavelength | 1075±5nm |
| Optical fiber cable length | 3m (length can be customized) |
| Aiming and positioning | red light positioning |
| Host power consumption | 2.5KW |
| Welding speed | 90~100mm /S |
| Cooling system | water-cooled integral constant temperature |
| Working environment temperature | 13~35 ℃ |
| Working environment humidity requirements | <70% without condensation |
*All specifications, dimensions, colors, and design characteristics are shown in this handheld laser welding machine are subject to change without notice.