Automatic End Milling Machine for Aluminum Profiles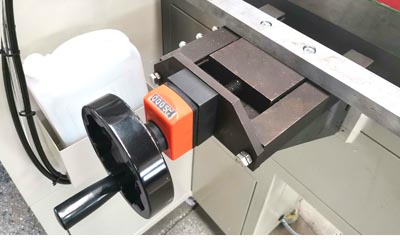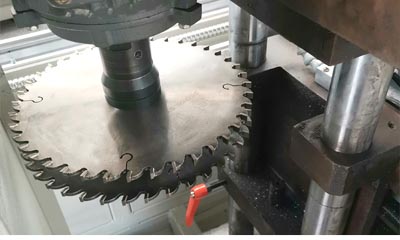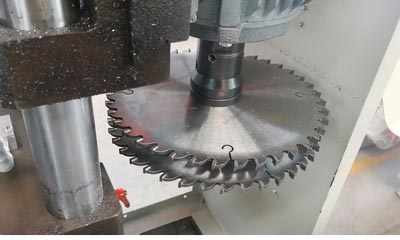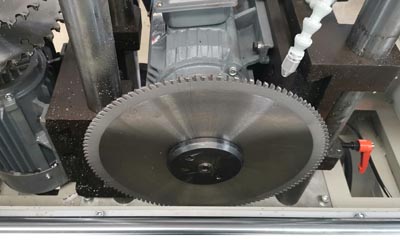 PRODUCT DESCRIPTIONS
1. Automatic end miiiling machine for aluminum profiles suitable for Milling the end tips of the profiles that will be joined with the sides of other profiles to form a multiple segmented window frame, and suitable for various profiles, is a critical aluminum window equipment for making aluminum windows.
2. This aluminum automatic end milling machine can clamp and mill multiple aluminium profiles at one time, which increased the processing efficiency.
3. Adjust the position of the milling cutter through the
hand-wheel
to meet different processing requirements.
4. This automatic end milling machine for aluminum uses four horizontal milling cutters and a vertical milling cutter.
5. The milling cutters can be adjusted according to the profile specifications to meet the milling requirements.
6. There is no need to replace the milling cutters for milling different profiles. Save your money and time.
7. Large milling cutter diameter, high milling speed, and good processing result.
AUTOMATIC END MILLING MACHINE SPECIFICATIONS
| | |
| --- | --- |
| Input Voltage | 380V/50Hz |
| Input power | 6.6Kw |
| Rating oil pressure | 12MPa |
| Motor rotary speed | 2800r/min |
| Dimensions:(Width×Depth×Height) | 1850×1700×1200mm |
| Air working pressure | 0.5~0.8MPa |
| Weight when empty | 800Kg |
| Diameter of main shaft | φ32mm |
| Diameter of milling cutter | Φ250mm |
| Worktable journey | 0~1560mm |
| Worktable dimension | 530×320mm |
| Max processing high size | 0~68mm |
| Max processing tenoning size | 0~45mm |